Frequently Asked Questions
Everyone has questions about investing and investments.  We can help answer your questions. 
Investment Resources you can use to stay aware and informed of today's markets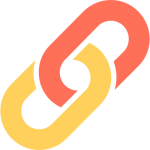 A wide variety of financial planning, insurance, budget and analysis to keep your investments on pace with your goals. 
Our team has the critical experience needed to assist managing and advising our client portfolios.