Experts in Buying and Listing
Our agents support your search for a new home or help you list and sell your existing home.  Why not both?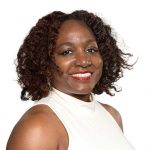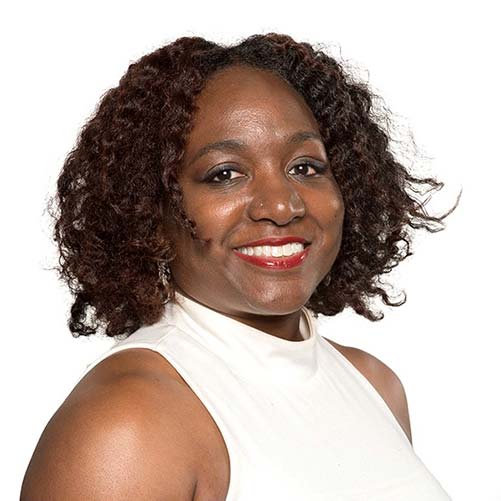 Vanessa was born and raised in San Francisco California. She attended and graduated from SF State University with a Bachelor of Science degree in Business and Marketing. 
After working several years in the financial industry for large Investment firms and banks, Vanessa noted a need for establishing a true relationship with her clients. Spending time to get to know them personally and professionally. The desire to help clients understand not only the importance of long term investment strategies but what these are and how they work.
She decided to best achieve this by working directly for her clients. In July 1995, Vanessa established In Touch Investments, now In Touch Financial Services.
Staying "In Touch!" with her clients is highly important.
In Touch Financial Services, is a Registered Investment Advisor through the State of California. Vanessa A Donaville, the Sole Principal and Owner is an Investment Advisor Representative operating under the ITFS State registration. As such, she is one of the few African American women who hold this distinction.
Vanessa manages over $35 million dollars in assets for personal and corporate clients.  She was featured in Black Enterprise magazine as a leading Advisor for Solano County.  Vanessa is also a licensed Real Estate Broker and Mortgage Lending Office and owns and operates In Touch Realty Services an In Touch Investments.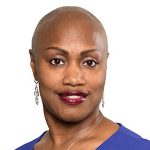 As a licensed Real Estate Agent in the Bay Area for the since 2008 Chamayne Pierce has spent her professional career in some capacity of customer/client service and people enablement or realizing their dreams.
With the combination of an undergraduate degree in Hotel, Restaurant and Travel Management and a master's degree Human Resources Management Chamayne has successfully paired these degrees in a manner that has allowed her to help others in many aspects of personal and business life matters.
Chamayne was led to the world of Real Estate while working in Residential Loan Underwriting. As an Underwriter, the conversations about properties began to steer her thinking toward a career in Real Estate. After obtaining her Real Estate license Chamayne then had client service, people enablement and now underwriting in her background.
Her initiation into Real Estate came pretty easy as she had already been involved in both purchase and refinance transactions. Chamayne takes on every business opportunity by seeking first to get to know her client and her clients' needs as she is most concerned with clients being informed purchasers.
Chamayne believes "knowledge is power" and therefore spends whatever time it takes to educate her clients about the market, about the different types of mortgage loans and also helps them to determine how to budget for a mortgage.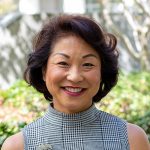 Kaku Ishikawa Weathersby was born the daughter of a devoted mother and a prominent Japanese businessman in Tokyo Japan. She was raised with 3 siblings. Her parents instilled in her the determination and resilience to be successful in any endeavor. A strong work ethic, loyalty, intelligence, and integrity are characteristics she has in abundance.
In 2004 Kaku chose to embark on a new pursuit, real estate. She obtained her real estate license that year and has maintained good standing in the profession since that time. Her professional real estate journey began with Coldwell Banker, where she worked with first time buyers, experienced sellers, estate property sales, and even assisted clients relocating out of state.
Kaku would like to share her experiences guiding clients as they aspire to sell, buy and relocate. She knows from experience that the process can be very stressful. So, Kaku prides herself on making sure her clients know that she is 100% in their corner and that they can trust her with what, for most people, is the biggest financial decision they can make in their lifetime. She'll take every step necessary to her client's dreams to become a reality.
Kaku is a consummate real estate professional who advises and represents her clients as though they are part of her family. Whether it be buying your first home, selling your home, purchasing your dream home/retirement estate, or adding to your real estate portfolio, she will be there to guide and support you every step of the way.