Learn about the Home Purchase and Listing Process
Great information for the First Time Home Buyer or the veteran investor.
Educate Yourself About Homeownership
At InTouch we believe it's important to understand the home buying process.  Check out our educational guides below whether you are a first-time homebuyer or just need a refresher on what to expect when it comes to looking for a new home. Get "In Touch" with your homebuying side and excited about becoming a homeowner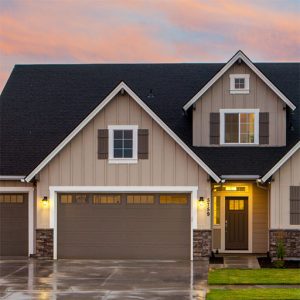 Buying a home is a complicated process. Even finding the...
Read More