Bay Area Real Estate Services
Property Ownership and Financial Security
Get the In Touch experience with guidance every step of the way from the search, listing, to the closing and even beyond towards a path of financial freedom.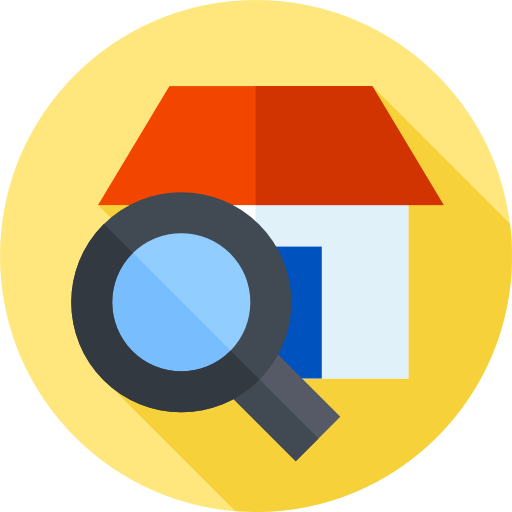 Search specific Bay area neighborhoods for properties and get in touch with Agents serving those areas.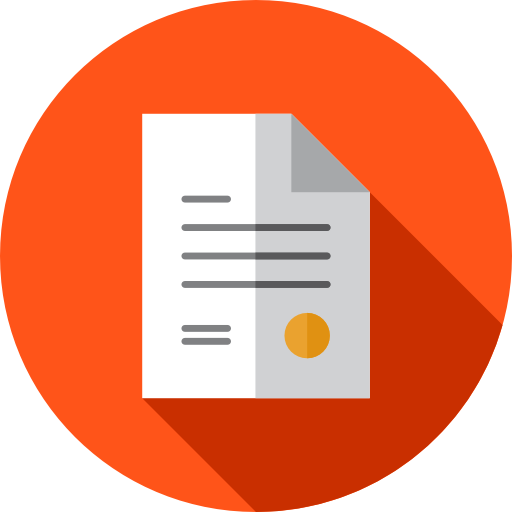 We offer Notary Requests and the convenience of direct submission of your documents.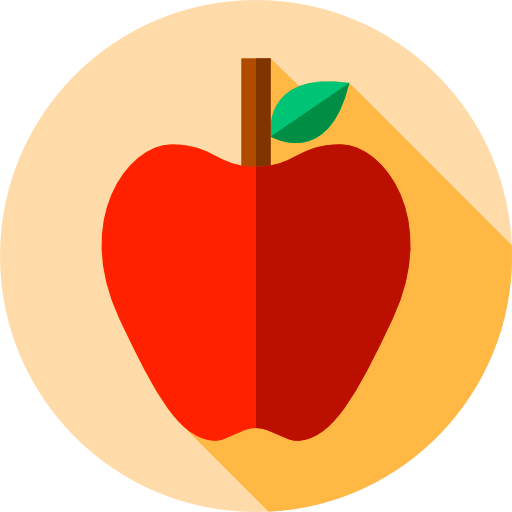 Learn about the purchase process, first time home buyer information, get access to calculators and FAQs
"Vanessa and Rodney and their team walked me through the whole process and in the space of a few weeks led me to my first home. I couldn't be happier and now I don't hesitate to recommend In Touch to friends who are thinking about buying or selling because they couldn't be in better hands. "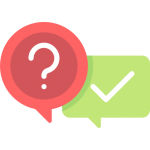 Frequently Asked Questions (FAq)
You have questions, we have the answers.
Meet the team that has extensive experience with listing services, buyer services, and matching serving our clients' home buying needs.