Mortgage & Lending SErvices
Purchase, Refinance and Commercial Loans
Getting the right home loan is important and our expert team is ready to help.
Mortgage & Lending SErvices

Our purchase loans are ready to help you get into the home of your dreams with low down payments and expert service.

Refinancing can lower your payment, reduce your term, allow for cash out or maybe all of the above.  We have a wide variety of refinance programs and our team can help find the right one for you. 

We take the complexity out of commercial lending. Talk to our experts about how we can help you find the best commercial loan for you. 
Purchasing a home is one of the most important events that you and your family will experience. It can be very exciting but, sometimes a bit stressful.  InTouch Realty Services is here to help; our goal is to provide you with the most exceptional service while reducing stress.
We are a family of trusted Mortgage Professionals who, through high integrity, take pride in creating lifelong relationships and helping home-owners achieve the American Dream of home-ownership.  InTouch Realty Services is dedicated to your excellence and success. We've spent the past 5 years developing the most advanced mortgage process software that will ease your stress levels and ensure that you have a pleasant mortgage experience, the way it was meant to be.   We will keep you informed throughout the entire process. Our Team of Mortgage Professionals have a vast array of experience in all aspects of the home buying process from Real Estate to Mortgage
Financing and Underwriting to Closing. Finding the right lender is just as important as finding the right home for you and your family. We are excited and privileged to be working with you; this wonderful journey will lead you to your dream of owning a brand new home.
Step 1 - Getting Pre-Approved
Getting pre-approved is an important step in the Mortgage Process.  Without a proper pre-approval, you won't know what you qualify for; this could lead to unnecessary frustration down the line.
Many people make an assumption that they don't need a pre-approval because they may have 720 fico, make good money and have money in the bank. That is a misconception, without a pre-approval you won't know if you qualify and you will not be able to make an offer on your dream home.  A pre-approval will help you determine which mortgage fits your circumstances.
Your Loan Officer will work with you so that you can figure out what payment, required down payment and type of financing best fits your current financial status.
"Vanessa and Rodney and their team walked me through the whole process and in the space of a few weeks led me to my first home. I couldn't be happier and now I don't hesitate to recommend In Touch to friends who are thinking about buying or selling because they couldn't be in better hands. "
Purchasing a home is one of the most important events...
Read More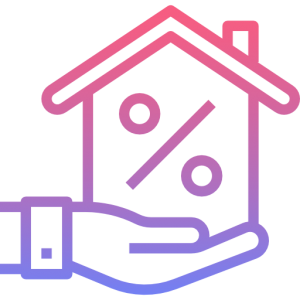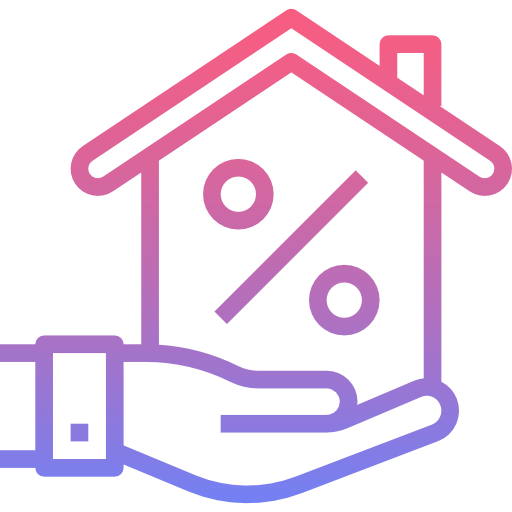 Choosing the right downpayment amount is important and has impact...
Read More
using our experience to help our clients