Get Cash Out
Lower Your Term
Lower Your Payment
Your home is your asset, our team can help you choose the best refinance programs.
Refinance Home Loan Options

Refinancing your home can result in a lower monthly payment.  Take to our loan advisors about the best loan to help reduce your monthly payment.

Rates are lower than in the past.  In Touch Mortgage Services has access to great rates and home loan programs that could reduce your rate. 

Refinancing your home may be a good option.  If your home has equity, you could get additional cash out you need. 
Take years and interest payments off your loan by reducing the term of your loan.   Most loans offer 25, 20, 15 and 10 year terms. 
Our team is ready to help you with the best refinance home loan options.  Whether you are reducing your term, lowering your payment, looking for a lower rate or getting much need cash out of the equity in your home, we are here to help.  
Home Purchase Loans for Everyone

Learn more about the home purchase process and the steps you can take with our team to ensure a successful home purchase.

If it is your first home purchase, you need a team that can help you navigate the purchase and financing process in terms you can understand. 

Investors have different needs when purchasing homes for rent, flip, and portfolios.  We have programs that can accelerate your strategy.
Home loan resources to help you understand your options when getting a loan and purchasing a home.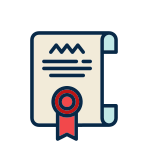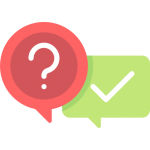 Frequently Asked Questions (FAq)
Questions and answers to your home financing questions.  Our experts have the answers. 
Our Loan Advisors are ready to assist you with your home loan.  Guiding you every step through the process to ensure a successful transaction.