Mortgage Education Center
Take advantage of our FAQs, Articles and helpful calculators
Learn About Mortgage Financing
Find out estimated monthly payments, play with down payment amounts and understand how home loan financing fits into your budget.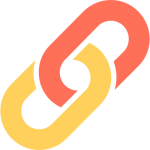 Great articles and information from our experts to help keep you in the know on important information regarding homeownership, home purchase and refinance. 
Our Loan Advisors are ready to assist you with your home loan.  Guiding you every step through the process to ensure a successful transaction.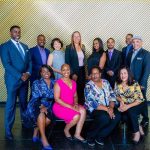 Our team is ready to help you with financing for your new home, provide refinancing options or create opportunities for investors. 
OUR Home Purchase Programs

The standard fixed term mortgage that is often seen as a 30 year fixed term.  Other terms are typically available such as 25, 20, 15 and 10.  Talk to us about your financing needs. 

U.S. Government-backed loans, FHA home purchase loans are great for borrowers with low down payment and have more flexibility with credit than conventional loans. 

Adjustable (ARM), Balloon and More
ARM, Balloon and other loan products that work for home buyers that may not want a conventional or government loan.